This picture was taken the last Christmas she was with us (2004) Heather had made the center piece i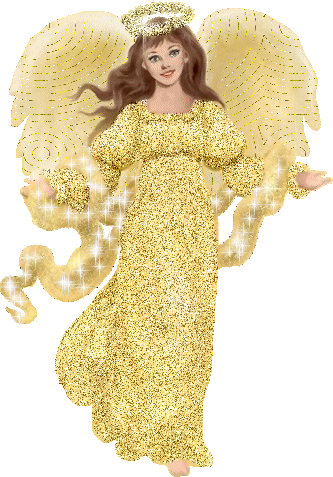 I was blessed with only one child, a beautiful daughter "Heather Dawn Crawford.  Heather was born on a stormy January afternoon , and not to mention it was a full moon that night. She was born with lots of friends and family waiting on her arrival. She was the first great grandchild and first and only grandchild for my side of the family and she was the first and only granddaughter for her dad side of the family. So she was well loved and a slight bit spoiled. Even though she was an only child, there were always kids over and spending the night. Heather always had a way of makeing friends. She was very out going and fun to be around. She was a Junior at South Lake High School when she passed away. Heather was always very active from the age 3 she was in beauty pageants, started cheerleading at age 8, she was in the Bell Choir in elementary school and played the clarinet in her middle school band, went to church camp every summer since she was 10, took gymnastic, dance and played softball.
She always done well in school makeing straight A's until she got into middle school, then making A's and B's.In high school she was in FFA (Future Farmer of America) and was on the year book staff. She was to be the Editor of the year book her Senior year.  Heather also loved animals. She always had pets from a cat that she had since she was 1 until she was 13  and lots of dogs and even a pig or two. Heather was in FFA and showed pigs and steers. When she sold her first show pig "Bocphus" she used her money to buy her own horse "Dallas" a dream that she had since she was a very little girl - to have her own horse.

 Heather always knew what she wanted and worked hard to achive her goals. When she was 13 she wanted to become a model. So she went to JohnCasablanca Modeling school and graduated from it in April 2003.
She done a few mall jobs and had a photo shoot. But that is as far as her modling went.  Then came along the boys, or should I say one special boy "Garrett". Heather and Garrett started dating December 24, 2004 and her future plan changed, from a mobel to a redneck country girl...lol.  Her last plans were to college and get a business degree and then get married and own a horse stud farm. And I do believe she would have made that dream come true if she was given the time.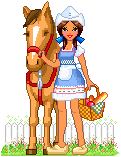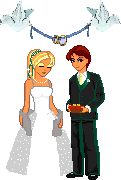 But I guess God needed an other angel for his mansion more than we needed a horse stud farm.